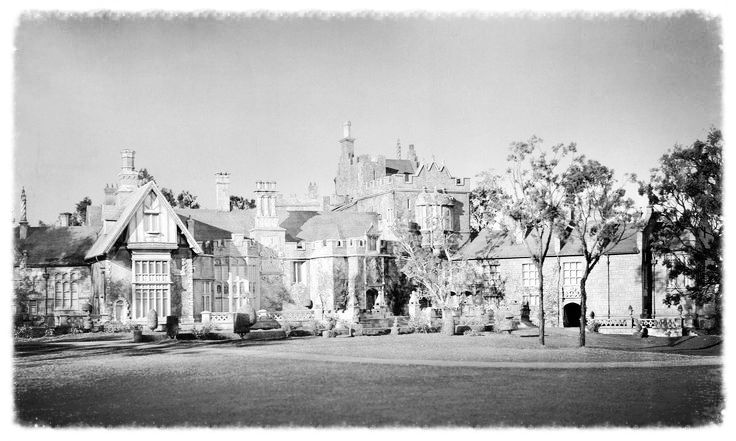 '

M A N D E R L E Y

'
The peace of Manderley. The quietude and the grace. Whoever lived within its walls, whatever trouble there was and strife, however much uneasiness and pain, no matter what tears were shed, what sorrows born, the peace of Manderley could not be broken or the loveliness destroyed.
The flowers that died would bloom again another year, the same birds build their nests, the same trees blossom. That old quiet moss smll would linger in the air, and bees would come, and crickets, and herons build their nests in the deep dark woods.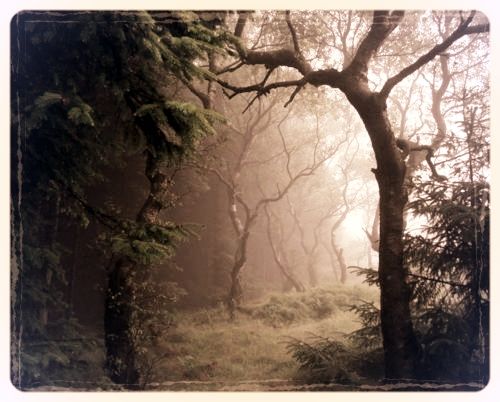 Macclesfield Forest, England. Photo: Tumblr
The butterflies would dance their merry jig across the lawns, and spiders spin foggy webs, and small startled rabbits who had no business to come trespassing poke their faces through the crowded shrubs.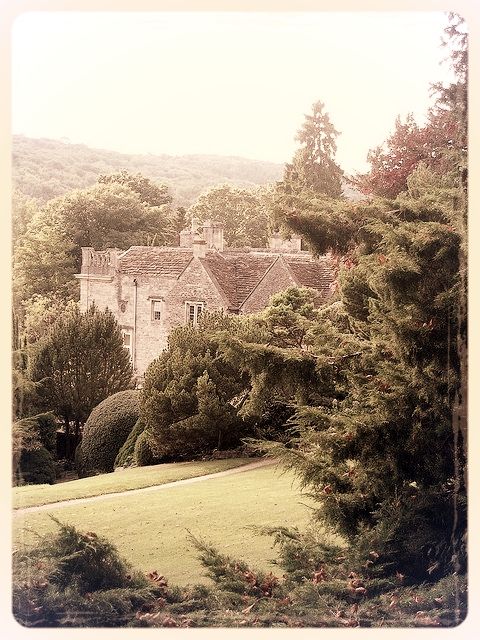 Iford Manor, Wiltshire. Photo: Flickr

There would be lilac, and honeysuckle still, and the white magnolia buds unfolding slow and tight beneath the dining-room window.
Mount Grace Priory, North Yorkshire. Photo: Tumblr
No one would ever hurt Manderley. It would lie always in its hollow like an enchanted thing, guarded by the woods, safe, secure, while the sea broke and ran and came again in the little shingle bays below.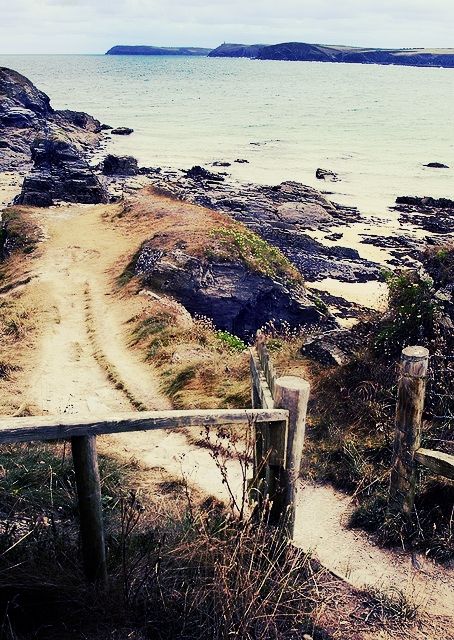 Harlyn Bay, Cornwall. Photo: Flickr
Text from Rebecca, by Daphne Du Maurier.